---
Farm Labor Practices Group
Our Mission
The Farm Labor Practices Group (FLPG) is committed to improving labor practices on farms and thereby enhancing the farmworker's experience. The FLPG brings together key voices representing different sectors and perspectives within an environment suited for information sharing, discussion, collaboration and input.
---
Purpose
Every spring tens of thousands of migrant workers, many of whom are participating in the H2-A worker visa program, travel to the Southeast United States as seasonal farm workers. Workers expect to receive contracted wages, be housed, and work in safe conditions. Some growers and workers may need support in understanding their rights and responsibilities and navigating complex, frequently changing laws and regulations.
The goal of the FLPG is to help both farmers and farmworkers in the production of labor-intensive crops better understand and comply with applicable labor laws and regulations, and to foster improved farm labor practices that shape a worker's experience on the farm.
---
Areas of Interest
---
Improving Farm Labor
Practices
Promoting Worker/Human Rights in U.S. Agriculture
Creating and Expanding Education Programs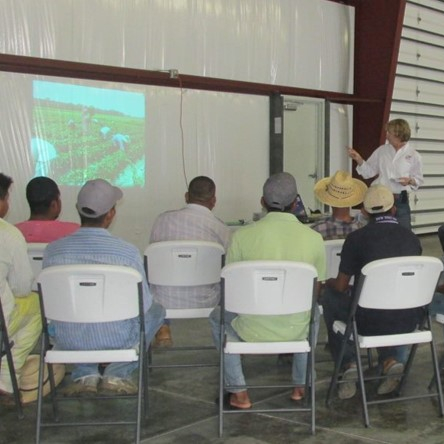 Exploring Policy Solutions for Labor and Relevant Topics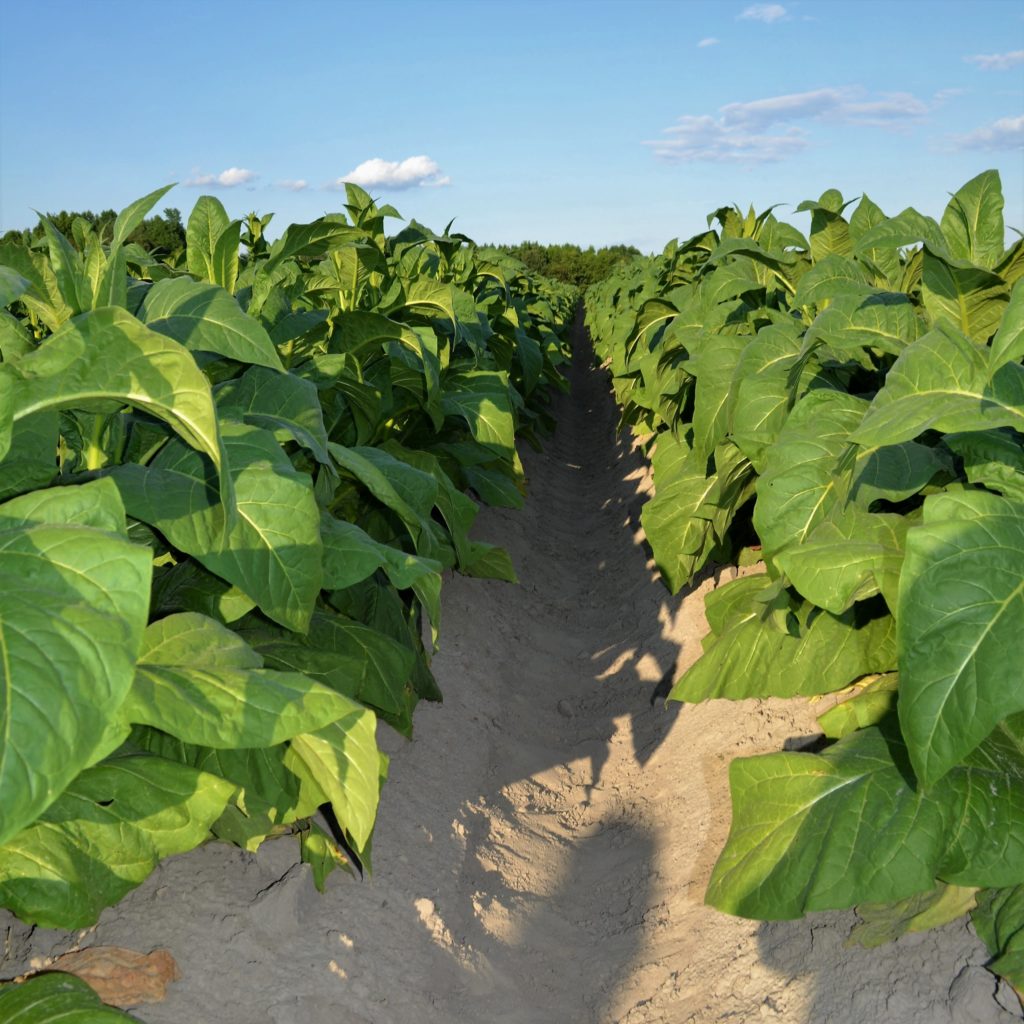 Please note that this site's content is evolving and more information will be included over time.